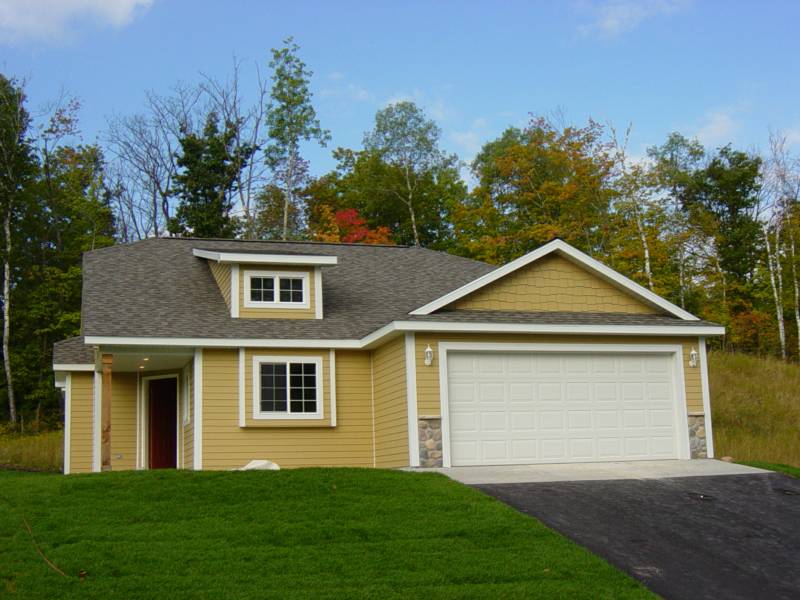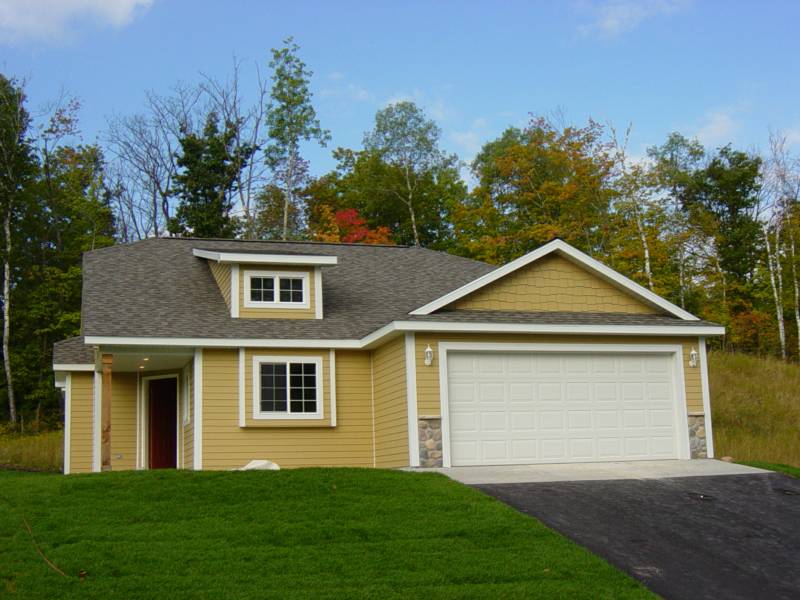 Welcome to Forest Hills neighborhood in Grand Rapids, Minnesota.  We have homes and lots available for you to purchase and build your dream home.

Our neighborhood is located in the SW area of Grand Rapids within a short distance from









   the conveniences of area shopping, medical campus,








recreational activities, golf courses,








hospitality and restaurants.









View the new homes and lots available with BJ Childs, from








from
Grand Rapids Realty
.  Call or email me at :








bj@rapidsrealty.com
BJ Hansen-Childs

Grand Rapids Realty 218.327.0966

218.259.3319



Grand Rapids Realty, 502 NE 4th Street,  Grand Rapids, MN 55744        
          B.J. Hansen-Childs     218.327.0966  (office)        218.259.3319  (cell)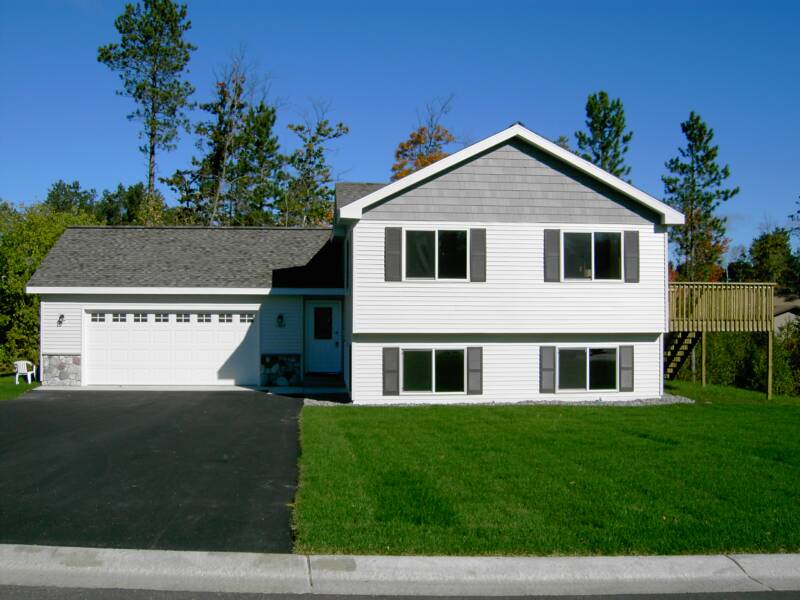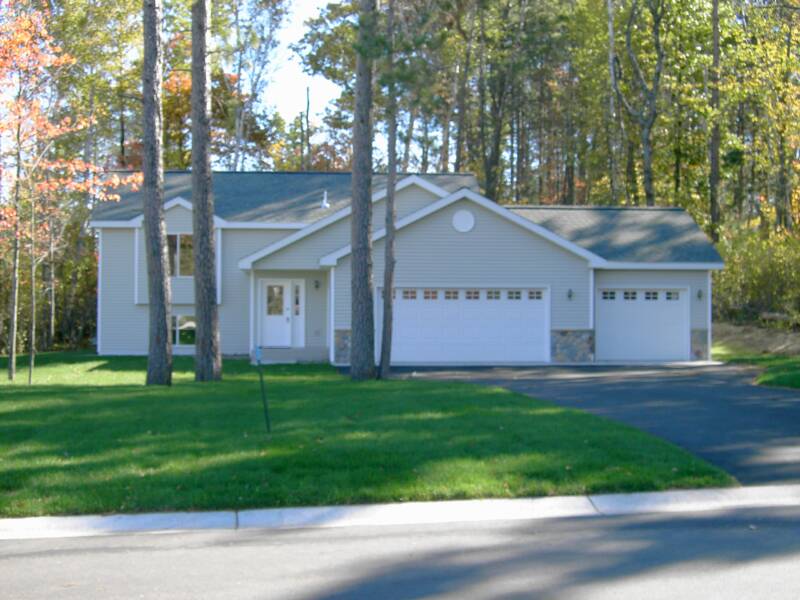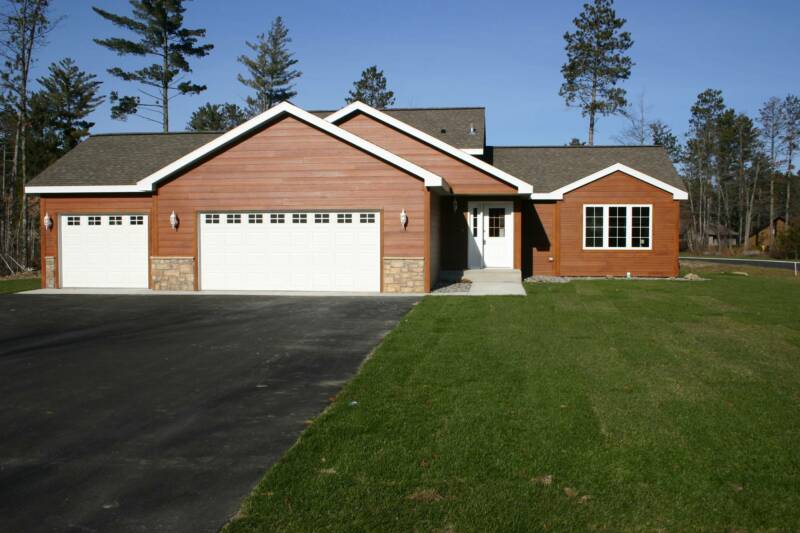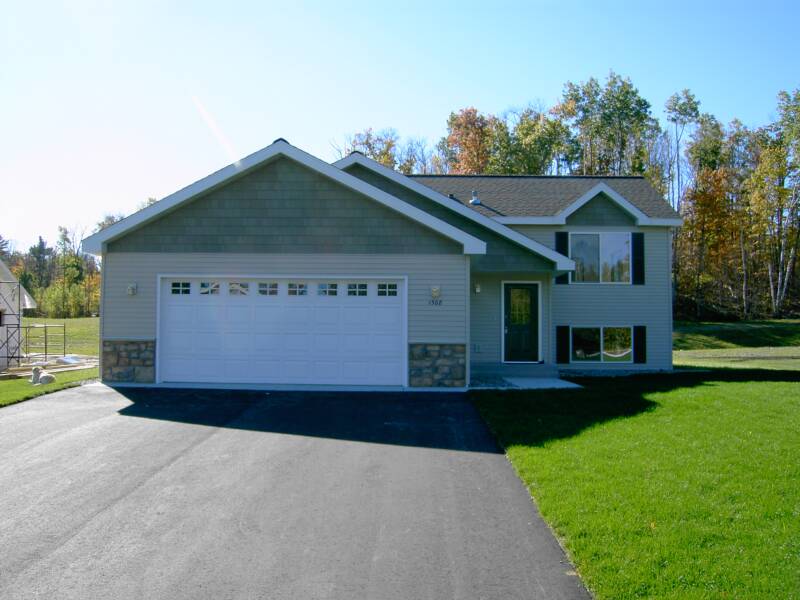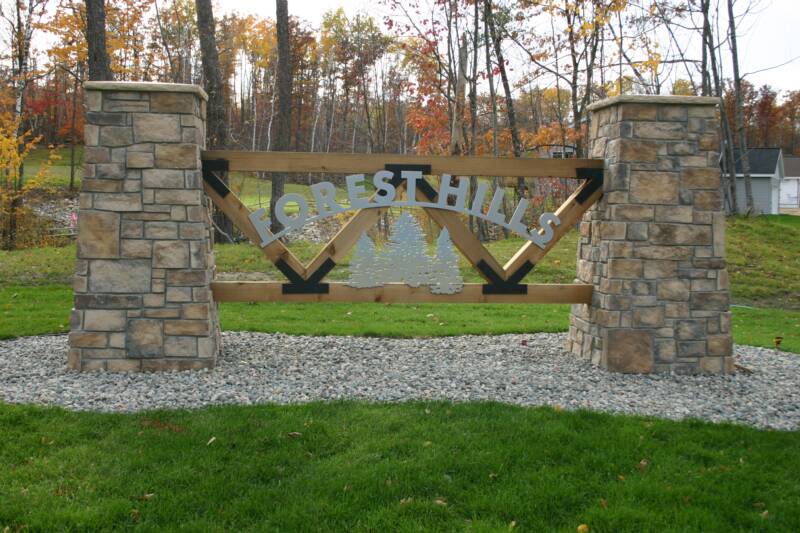 Forest Hills Neighborhood   "Country living with city conveniences" 


502 NE 4th Street

Grand Rapids, MN